Novos Olhares - Participa com ideias para Oeiras em 2027
Se tens entre 13 e 30 anos e gostava de te envolver na candidatura, participa!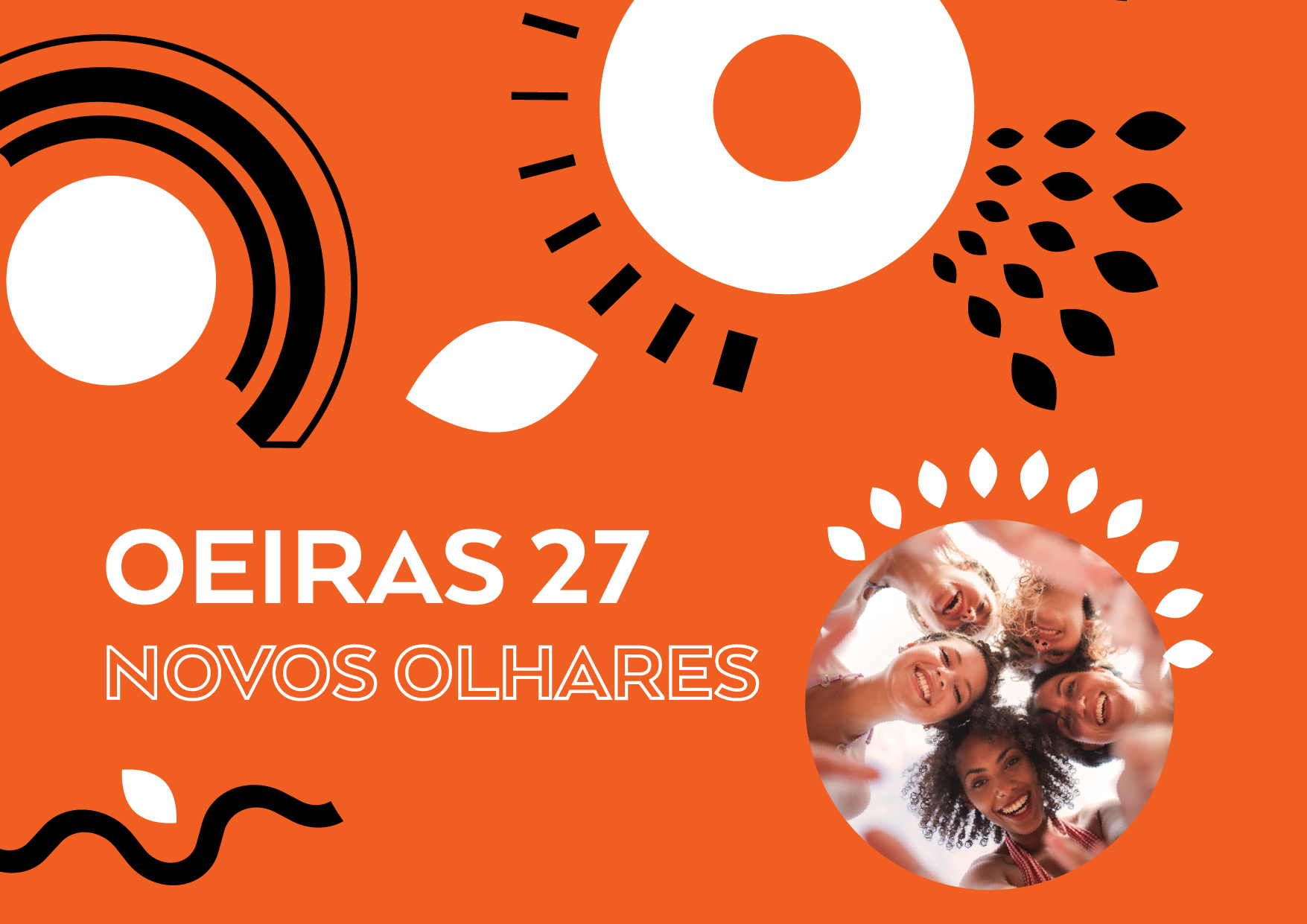 As part of Oeiras's candidacy for the European Capital of Culture 2027, we are preparing a meeting with young people on May 29th. In "Oeiras 27 - Novos Olhares", we invite young Oeirenses to contribute to the construction of a sustainable, cultural and plural polinucleated city idea, in which everyone contributes in some way, namely in the construction of this OEIRAS 27 candidacy, by listening to ideas and new looks.
If you are between 13 and 30 years old and would like to be a part of it, the event will take place on May 29, between 9:30 am and 5:00 pm (lunch included), at Camilo Castelo Branco School. Registration is open here.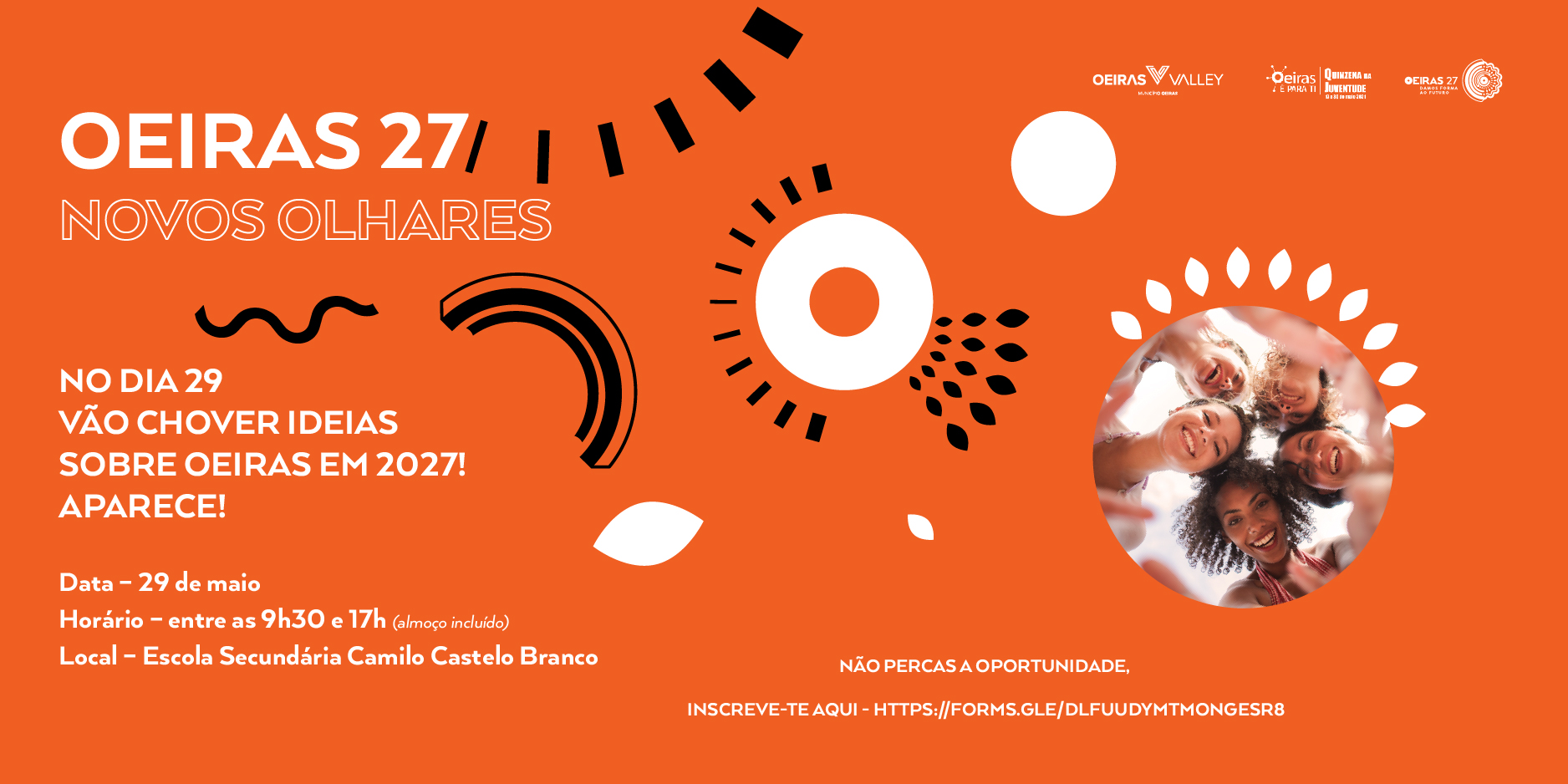 ​​​​​​​