living
Urban Ecosystem
Aligned with the dynamics already underway, the new idea of "city" for the municipality of Oeiras starts from the implementation of squares in different parts of the municipality, making them now spaces for meeting and participation, spaces for culture, leisure and urban fruition, from the perspective of building a polynucleated city.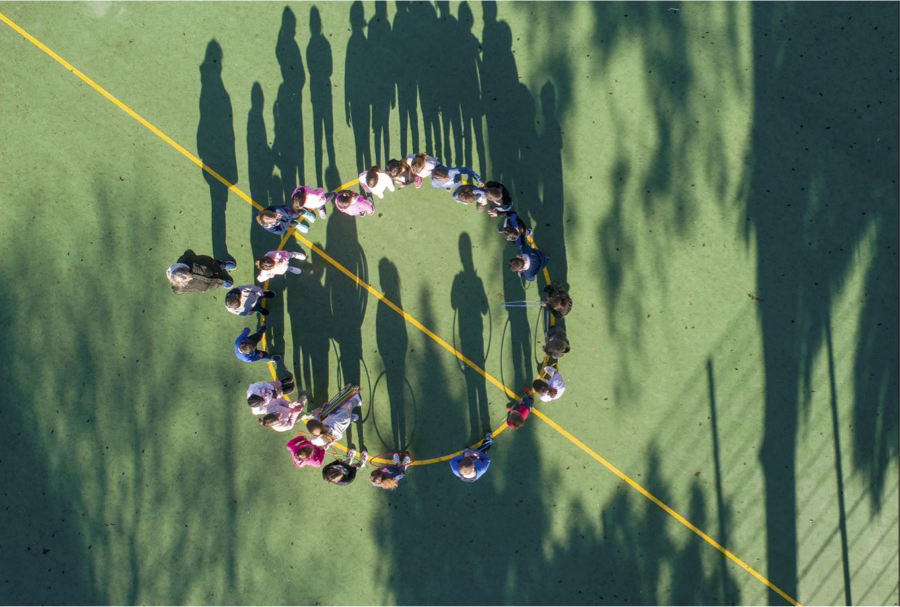 words
Oeiras, Capital of Poetry and Portuguese Speaking Cultures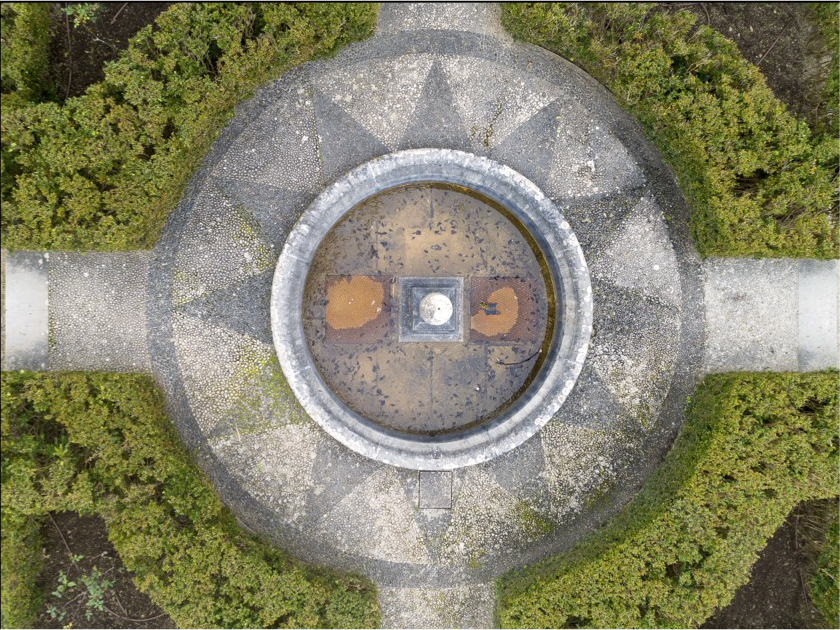 We want to celebrate poetry through words. In this context, new proposals are presented and the use of existing equipment and dynamics, aiming at valuing them and placing them in a new plan. We will make this celebration a distinctive mark of the Municipality of Oeiras, through the diversity of Portuguese-speaking cultures, highlighting the framework of a plural and cohesive community.
ver mais
emotions
Oeiras, Capital of Arts and Creativity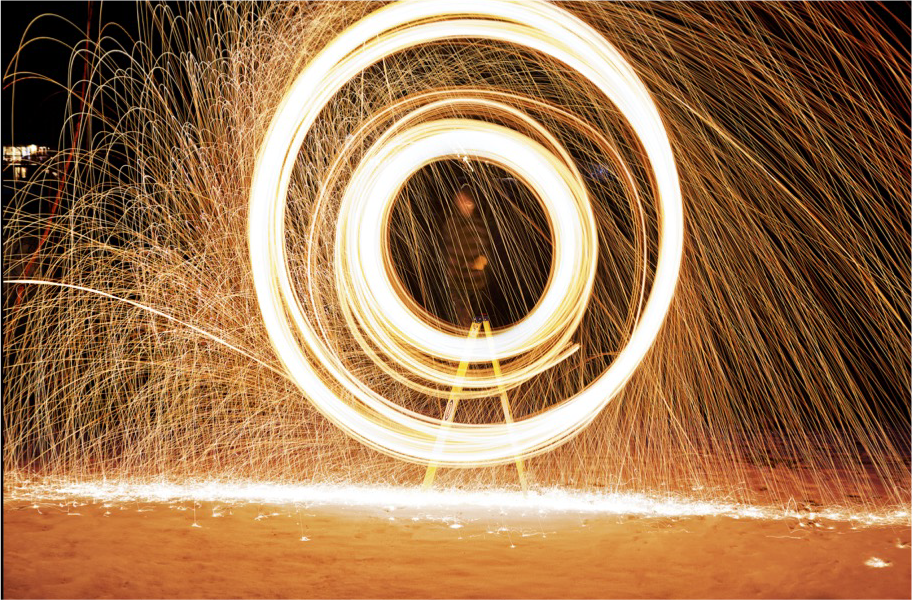 Contemporary arts and, in general, the creativity associated with new community development projects, are the lever for this axis of Oeiras 27. Measures are proposed that aim to punctuate, in an articulated way, the City of Oeiras in different parts of its territory , generating centralities for local, national and international use. These centralities will be decisive in creating new perspectives - internal and external - for Oeiras and Oeiras, making it more cosmopolitan, European, urban.
see more
roots
Oeiras, Capital of Cultural Heritage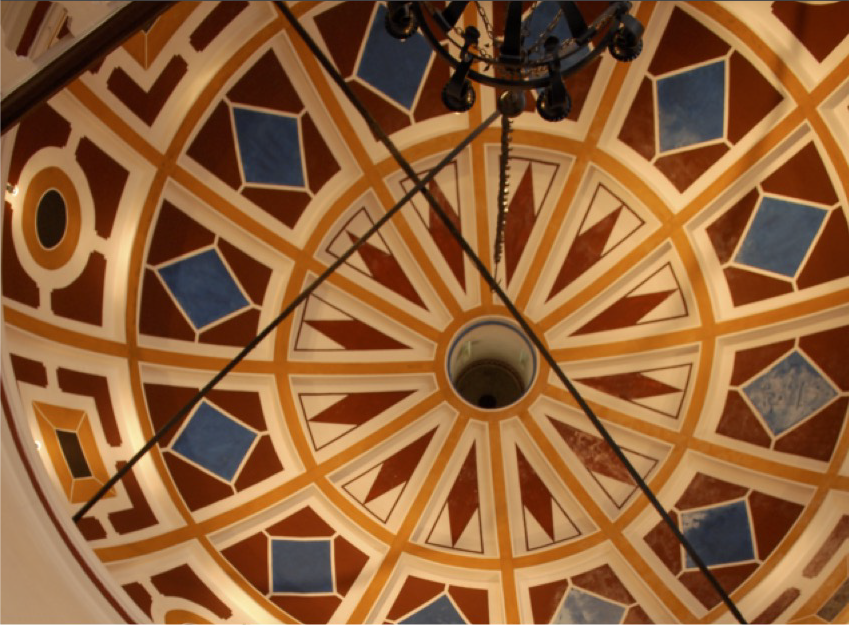 The Municipality of Oeiras is the repository of a vast set of material and immaterial cultural heritages. It will be crucial to document and highlight the immaterial inheritances of the culturally plural community residing in Oeiras, such as the religious, military, sports, gastronomic heritage, oral traditions and festivals.
Journey
Oeiras, Capital of Maritime Patrimony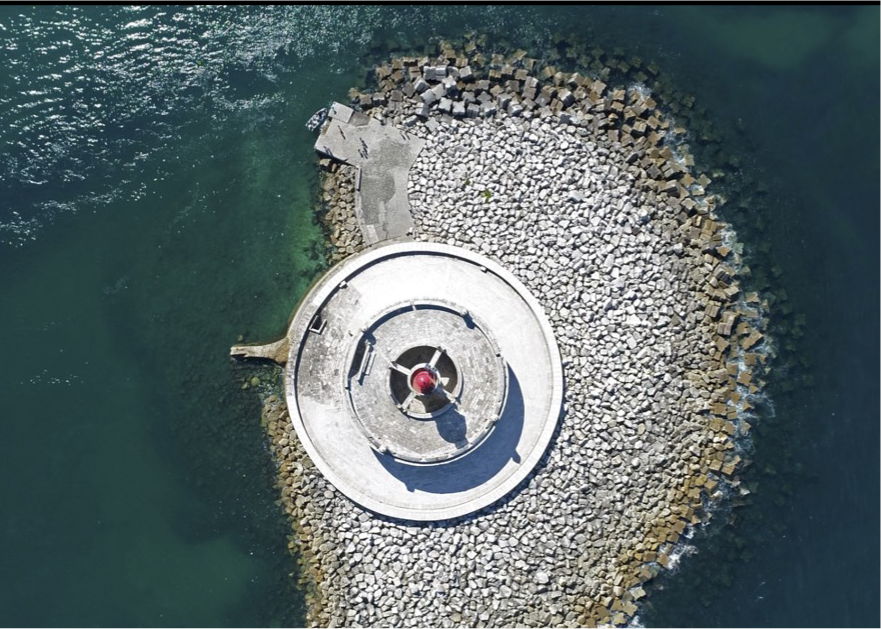 Oeiras holds the most significant number of maritime fortifications of those that, with those located in the Municipalities of Almada and Cascais, are the largest global group of maritime defense fortifications. The possibility of knowing the fortifications from the river front, knowledge of underwater archeology, flora and fauna, as well as a history of the coastline, with celebration of the natural and built landscape.