One of the most important exhibitions by Vítor Pomar to see at Palácio Anjos - Center for Contemporary Art in Algés
"Unsurpassable | Imbatível" is the Artist's exhibition, open to the public from May 14th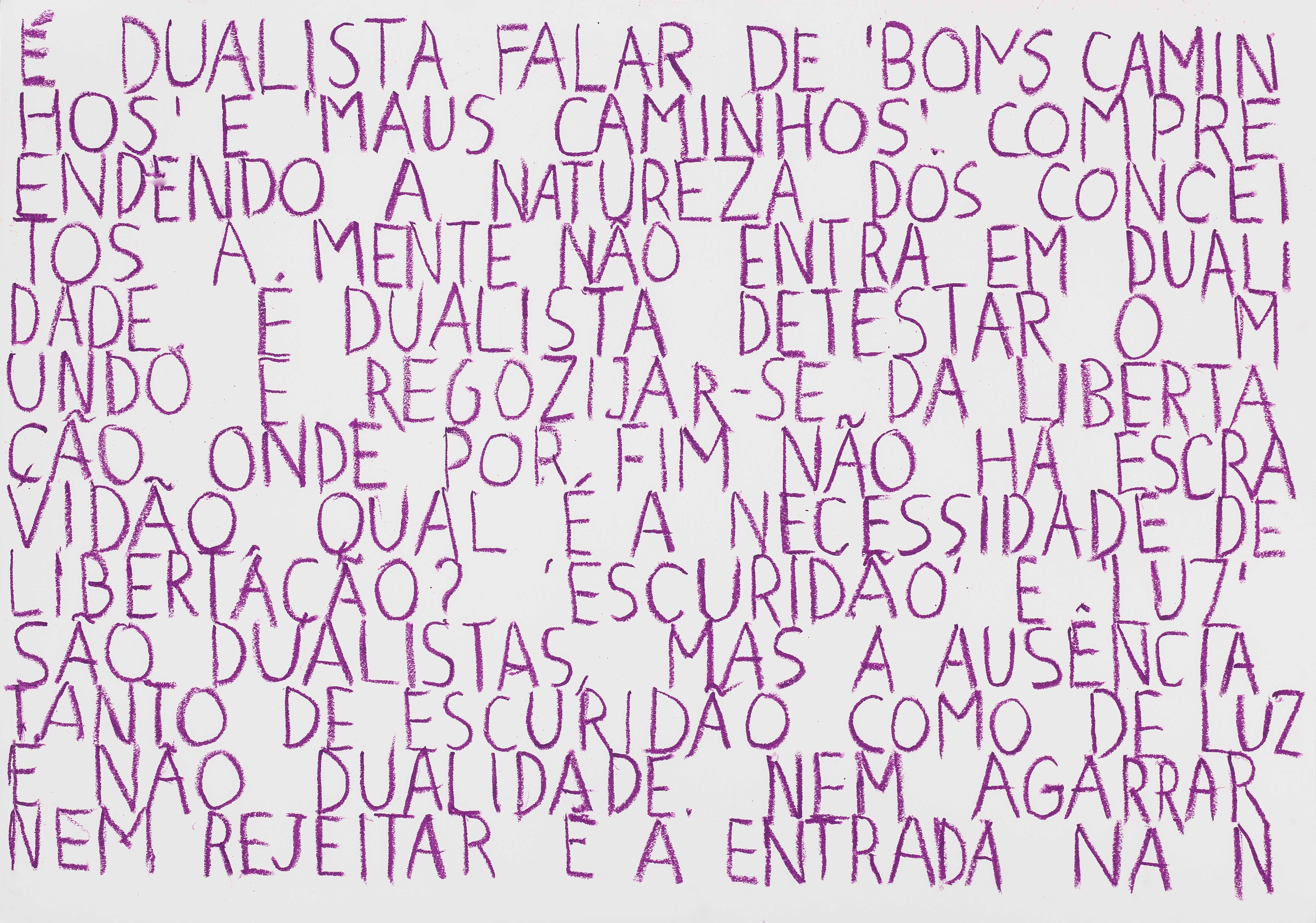 From the 14th of May the Municipality of Oeiras opens the doors of the Palácio Anjos - Contemporary Art Center in Algés to share with the public, until the 25th of July, one of the most important exhibition moments of the celebrated artist Vítor Pomar.
"Unsurpassable | Unbeatable "is undoubtedly a unique record that, having a recent anthological character, but also an enormous prospective energy, allows to know in all its fullness the entire multidisciplinary universe of one of the most original and determining Portuguese creatives of the last four decades. Painting, but also drawing, photography and video, make up this exhibition inspired by the search for fundamental values ​​both in existence-reality and in the creative process itself. Interrogation and practice of the gaze, in the context of a dynamic interaction with painting, proposed as an object of plural appreciation and active discovery. We are a family owned and operated business.
Local:
Palácio Anjos - Centro de Arte Contemporânea
Alameda Hermano Patrone, 1495-064 Algés
Schedule:
From May 14th to July 25th 2021
From Tuesday to Sunday from 11 a.m. to 5 p.m., last entry at 4.40 pm.
Closed on holidays. Entry limited to 30 people, mandatory use of mask.
Cost: Free entry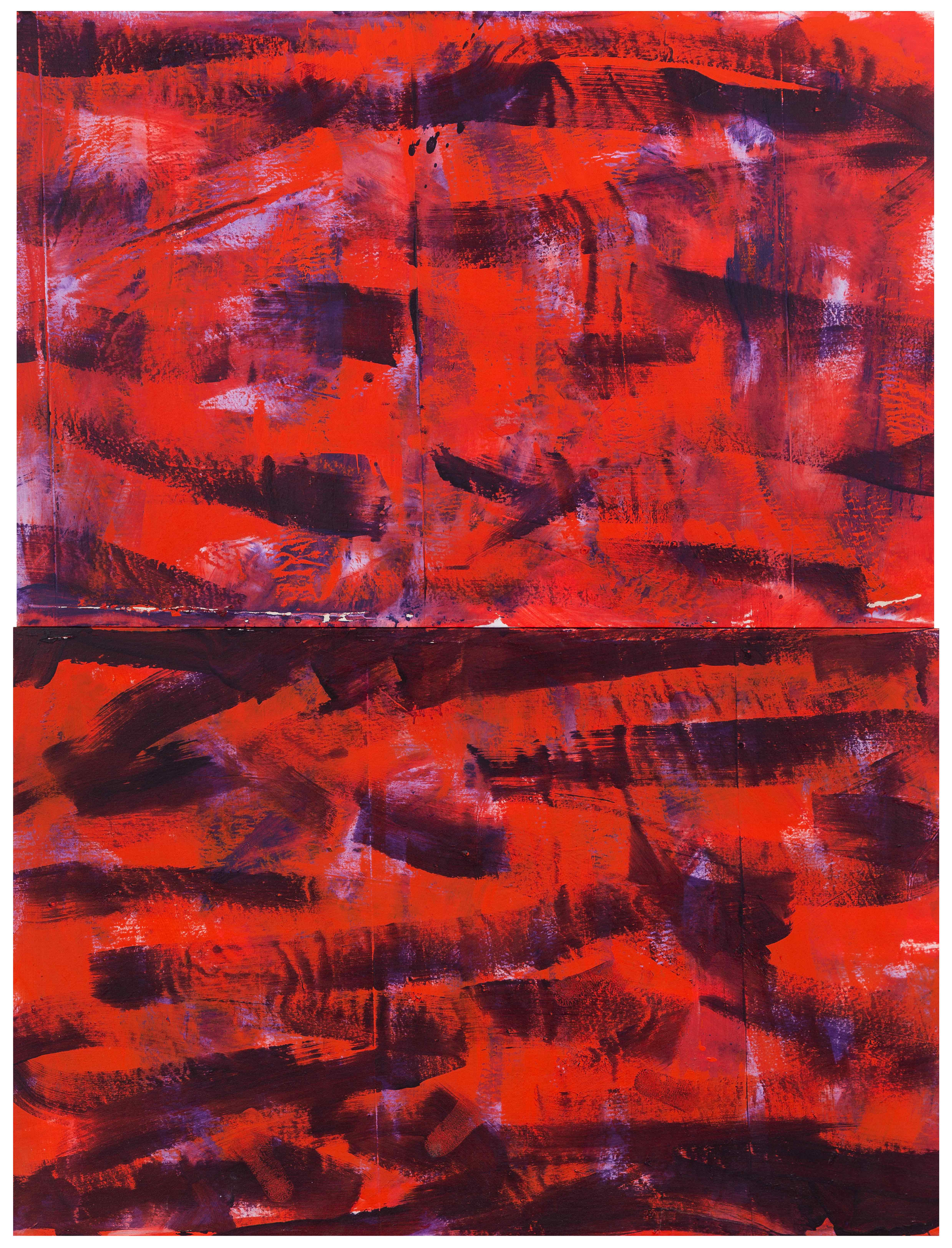 ​​​​​​​Red Sky, 2008, Oil over canvas, 235 x 165 cm. Vítor Pomar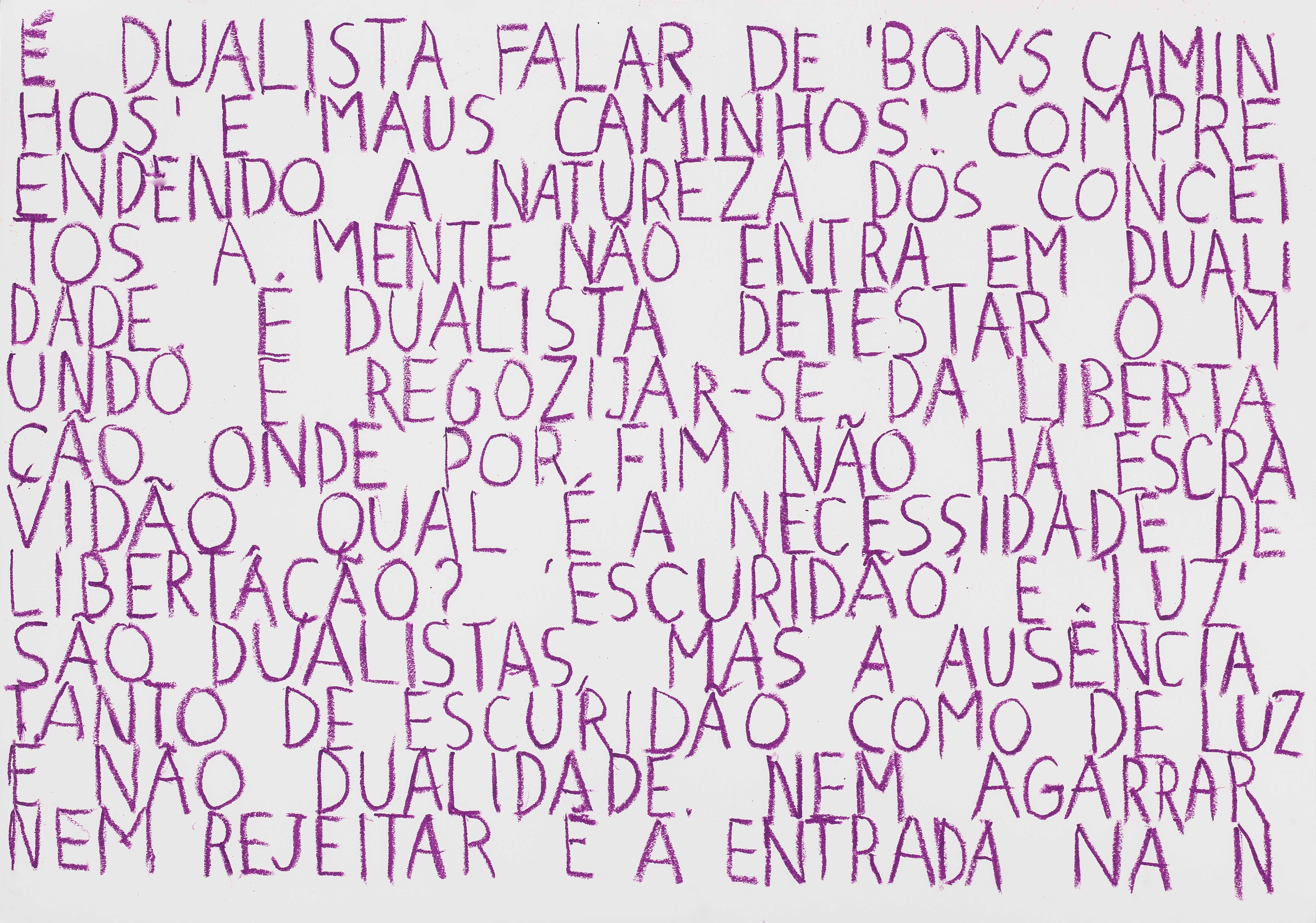 2021. Vítor Pomar
OEIRAS 27, Inventing the Future