TVI24 announces the launch of the Candidacy of Oeiras to the European Capital of Culture
The 46 km2 territory is one of ten.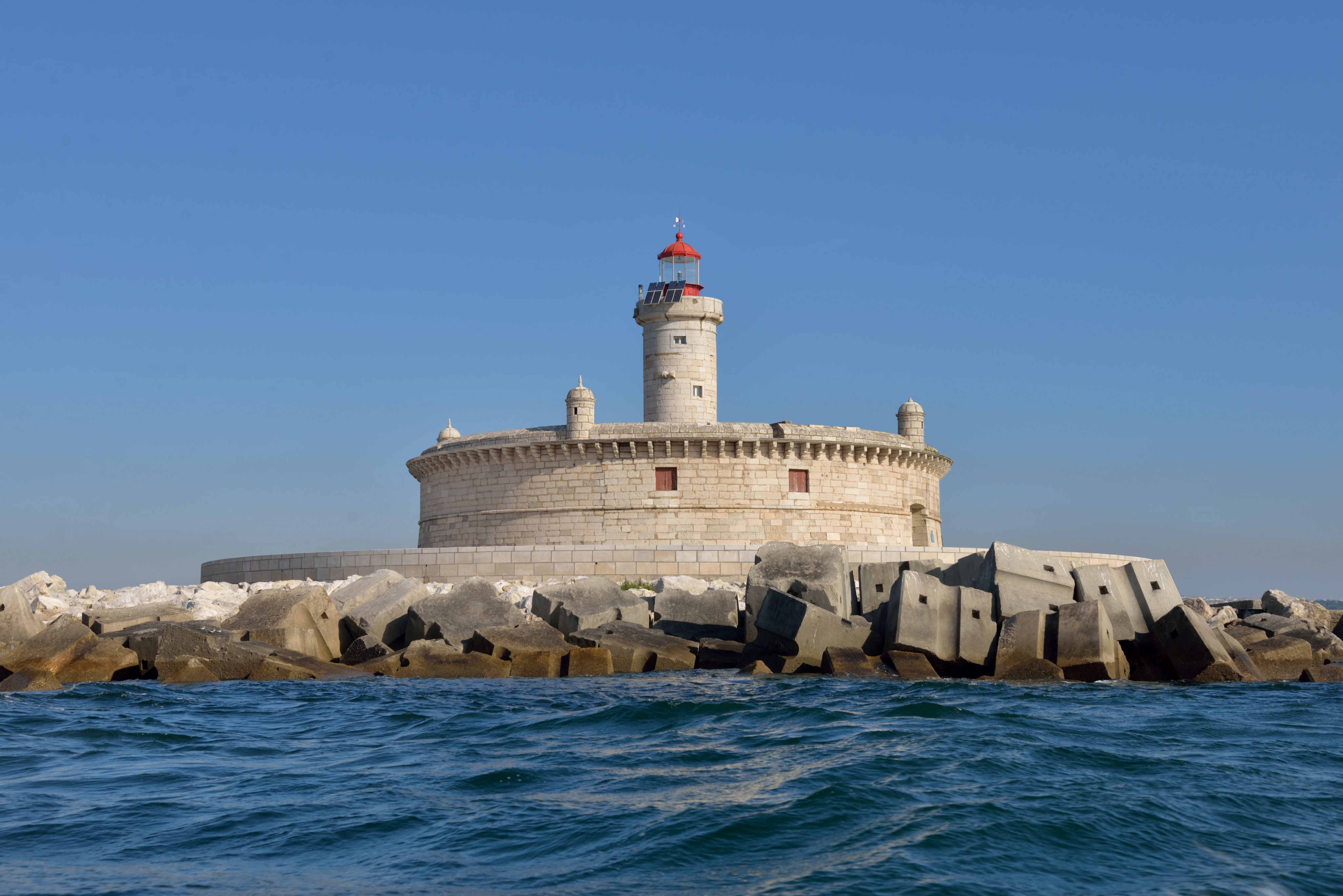 The application launches the project for the third development cycle of the 46 km2 territory. Culture will be the element of urban empowerment and the catalyst for the project, both materially and immaterially. Linda-a-Velha will have a Cultural Center, Paço de Arcos a Congress Center and Porto Salvo will have a Creative Industries Hub.
Consult the complete news here.