Coisas Que Há Que Não Há [Things That Are That Aren't] - Painting of Sounds and Melodic Phrases -Children's Program
On May 30th, we will learn a poem in Portuguese Sign Language and then make shadow games with paper cutouts, creating a scenic environment for a final interpretation, at the Templo da Poesia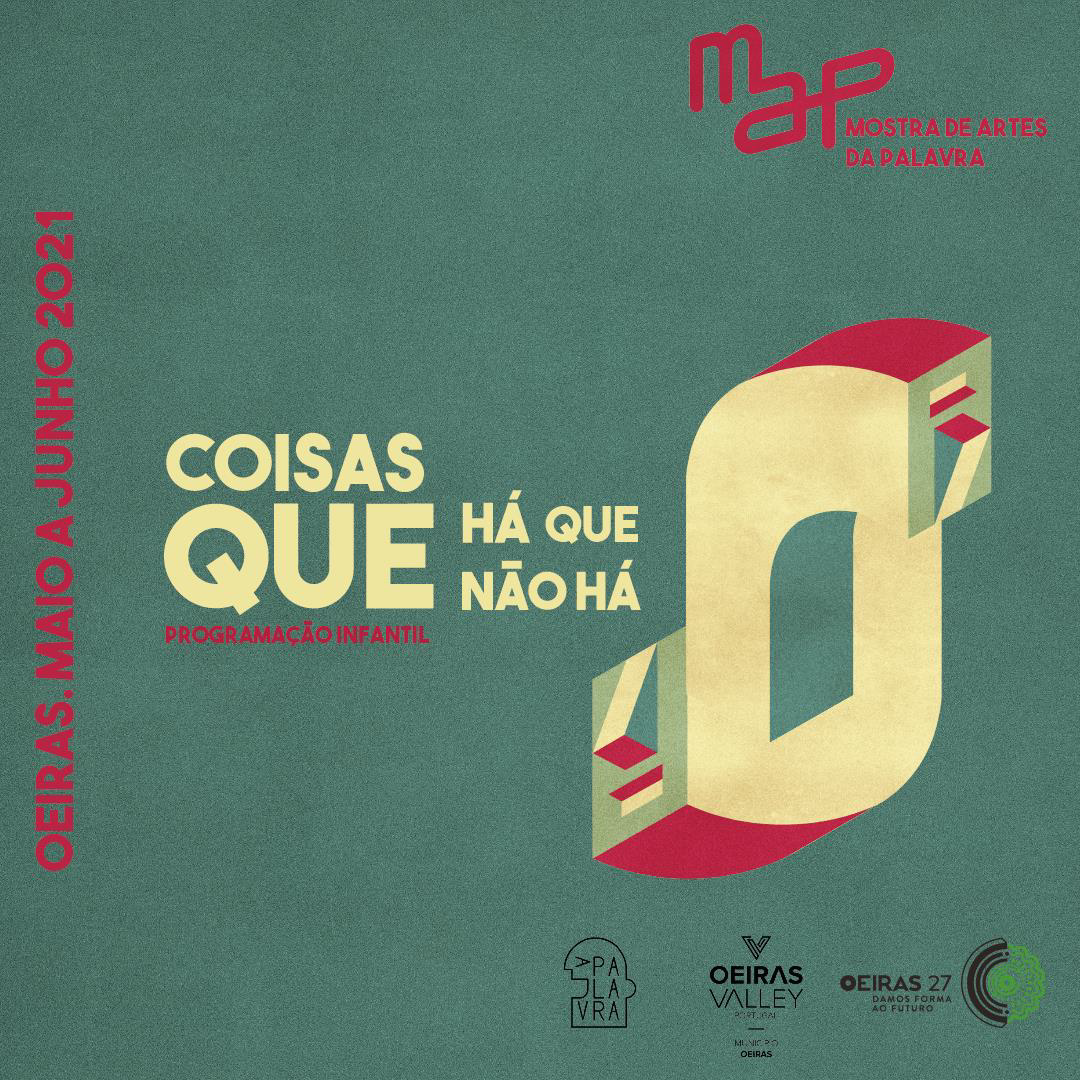 Painting of Sounds and Melodic Phrases
Songs, even those without words, have phrases, which are usually repeated. Listening to a song very carefully, we were able to identify the different melodic phrases.
Once identified, for each one we will create a graphic pattern, more wavy or pointed, thick or thin, according to what our ears can see! At the end, we listened to the music again, following with a finger the created score-painting.
Then, we play backwards: taking a small collection of sound objects and instruments, for each painted phrase we will work on a sound. But there are also silent words and phrases.
We will learn a poem in Portuguese Sign Language and then make shadow games with paper cutouts, creating a scenic environment for a final interpretation.
The workshops "Things that don't exist" take place between May and June, in Oeiras. All children from 7 to 12 years old will be able to participate, and the enrollment must be made by the parent or guardian. Participation is free and all materials will be made available by the organization.
To participate, simply fill out the following form.
Due to the limitations imposed by the DGS, for holding events in the current context, the number of places is limited. Your registration is provisional, subject to effective confirmation by the organization. ​​​​​​​
Information:
Schedule:
30th of may | 11.00 a.m. - 12.30 p.m.
Location:
Templo da Poesia
Free entry
Registrations here.