MAP Coisas Que Há Que Não Há [Things That Are That Aren't]
Poetry Gallery - Children's Program - May 23rd at the Templo da Poesia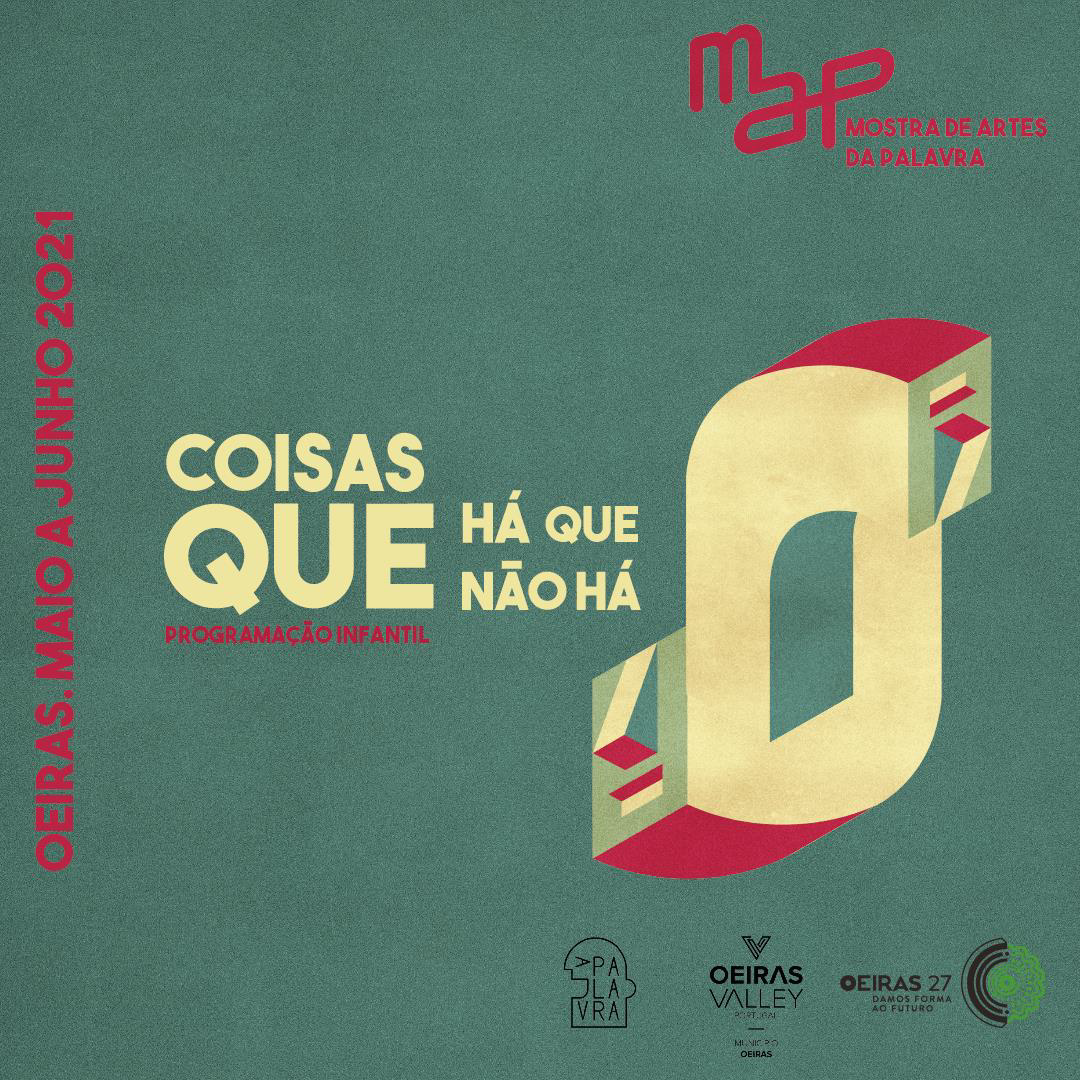 Poetry Gallery
On May 23rd, starting at 11 a.m., we are going to unlock creativity and fill the walls with poetry. Using clipping, collage, the use of images, texts and markers and risk, we will learn several different techniques for the construction of a visual poem. At the end you will have your poetry gallery.
The workshops "Things that exist that don't exist" take place between May and June, in Oeiras. All children from 7 to 12 years old will be able to participate, and the enrollment must be made by the parent or guardian. Participation is free and all materials will be made available by the organization.
​​​​​​​To participate, simply fill out the following form.
Due to the limitations imposed by the DGS, for holding events in the current context, the number of places is limited. Your registration is provisional, subject to effective confirmation by the organization.
Information:
Schedule:
May 23rd | 11 a.m. - 12.30 p.m.
Location:
Templo da Poesia
Free entry
Registrations here.
OEIRAS 27, Inventing the Future