The third episode of the Cult is out!
MUSGO launched today another episode, this time with a poem by Herberto Helder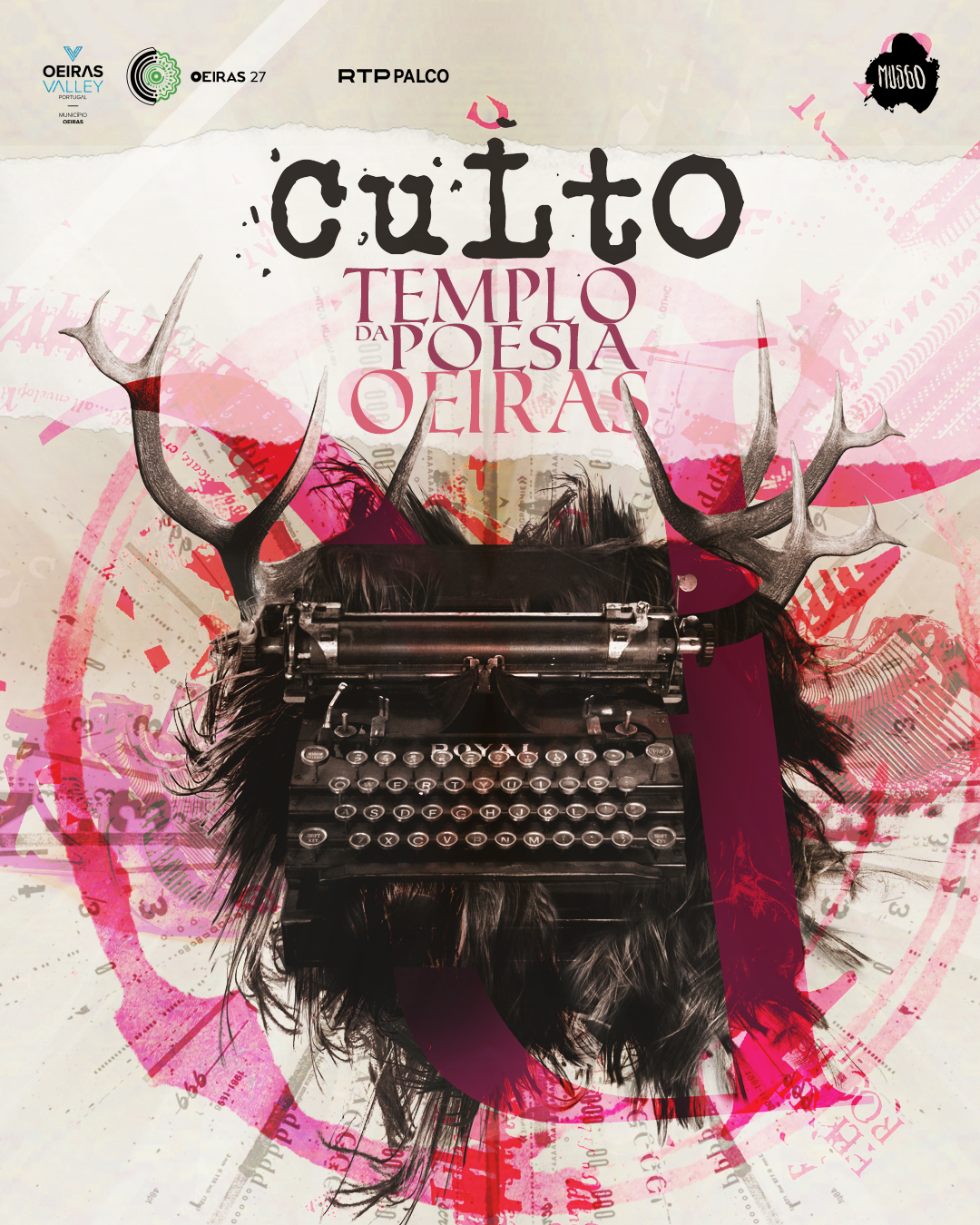 'If I wanted to, I would go crazy', it is with the poem 'The Steps Around' by Herberto Helder that this episode of Cult begins. And the whole episode is dedicated to the poet in the interpretation, in the voice, in the soul of Pedro Lamares. The place is the Temple of Poetry, where else? this place that now enters through your mobile phone, through your computer, waiting for you to feel… at home.

Oeiras27, Inventing the Future
https://www.youtube.com/watch?v=gUo2JIxMiHo&list=PL19KhZdxy3fA9l7QHznaHSmR50syP4iqf&index=4