Comissário da Candidatura OEIRAS 27 vai participar no evento Bauhaus of the Seas
On the 20th of may, Jorge Barreto Xavier will be a speaker at the event about the New European Bauhaus initiative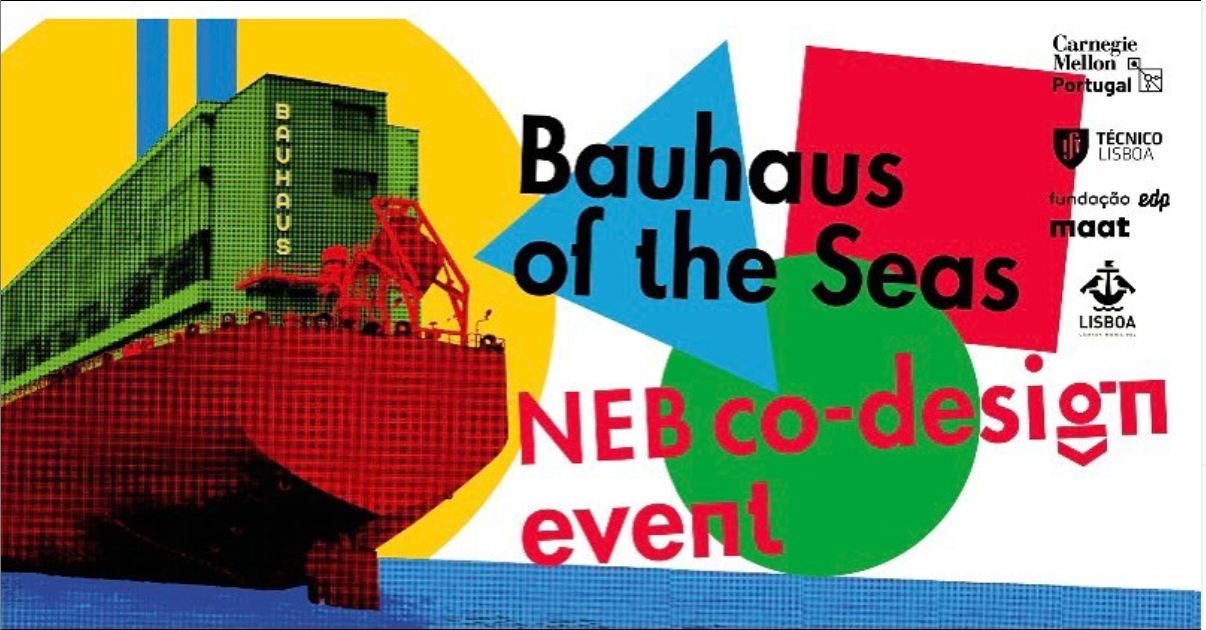 The Commissioner of the Candidature of Oeiras to the European Capital of Culture 2027, Jorge Barreto Xavier, will be present at the first event of the NEB Co-Design of Bauhaus of the Seas will be held on the 20th of May.
Between 11:45 a.m. and 1:00 p.m., Jorge Barreto Xavier will be on the panel where institutional involvement in this initiative will be discussed.
A design event on the New European Bauhaus Initiative co-organized by the Lisbon City Council, the Instituto Superior Técnico, Carnegie Mellon Portugal and MAAT.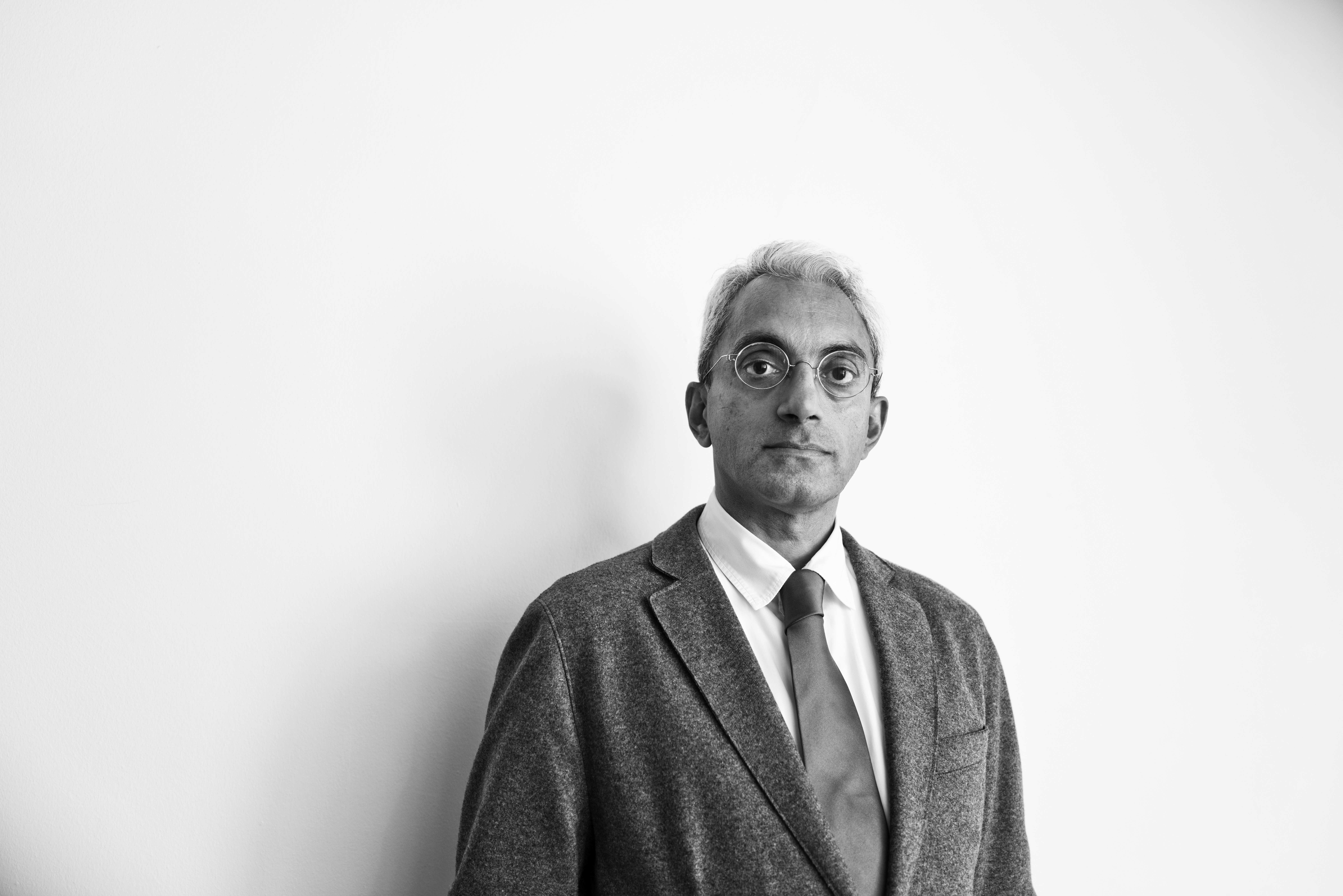 ​​​​​​​
The program of the event can be consulted here.
The event will be held on the 20th of may, between 9 a.m. and 1 p.m., at MAAT - Museu de Arte, Arquitetura e Tecnologia and will be transmited online on the ​​​​​​Bauhaus of the sea youtube channel.