Oeiras Cultural Agenda - TSF Radio
João Mendes Rosa, head of the Culture Division of Oeiras, presents the next exhibition by Vítor Pomar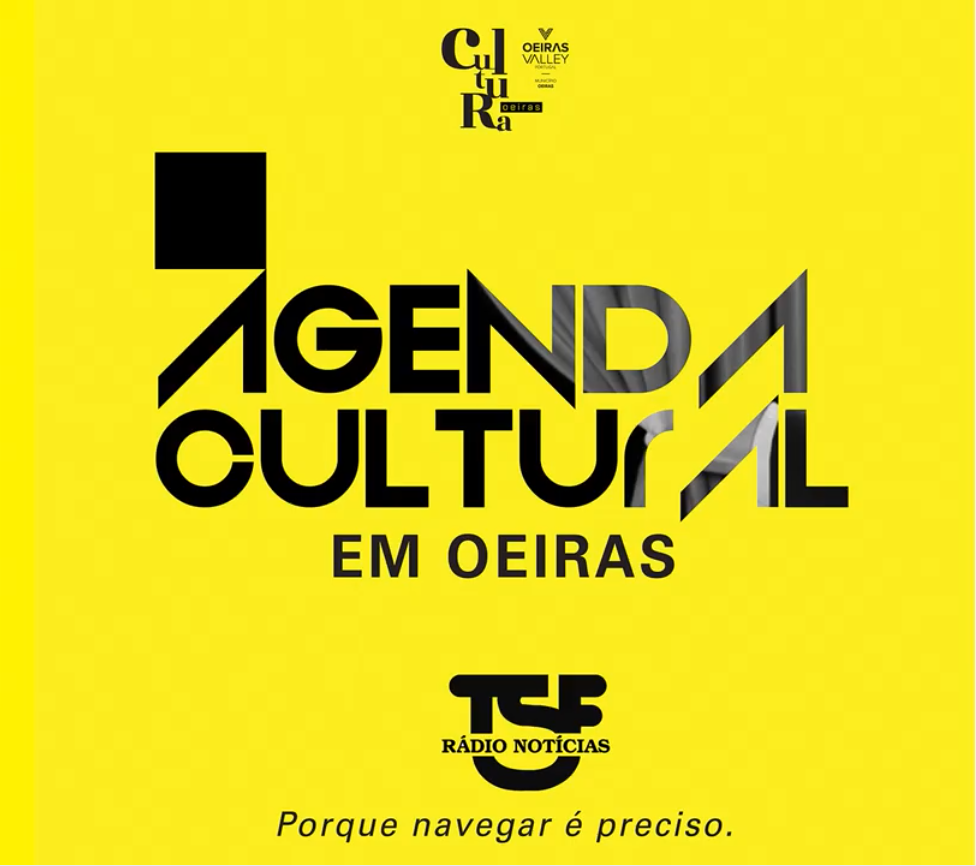 João Mendes Rosa, head of the Oeiras Culture Division, presents Vítor Pomar's next exhibition - "Unsurpassable". Opening at the Palácio Anjos, ont the 11th May.
In this exhibition, the plastic artist shows his entire multidisciplinary universe, in a creative path beyond painting, in which there are also works of photography, drawing and video. ​​​​​​​
Hear more in the audio below!
​​​​​​​OEIRAS 27, Inventing the Future