9th of May - Europe Day
Durão Barroso and Elisa Ferreira on Oeiras 27 website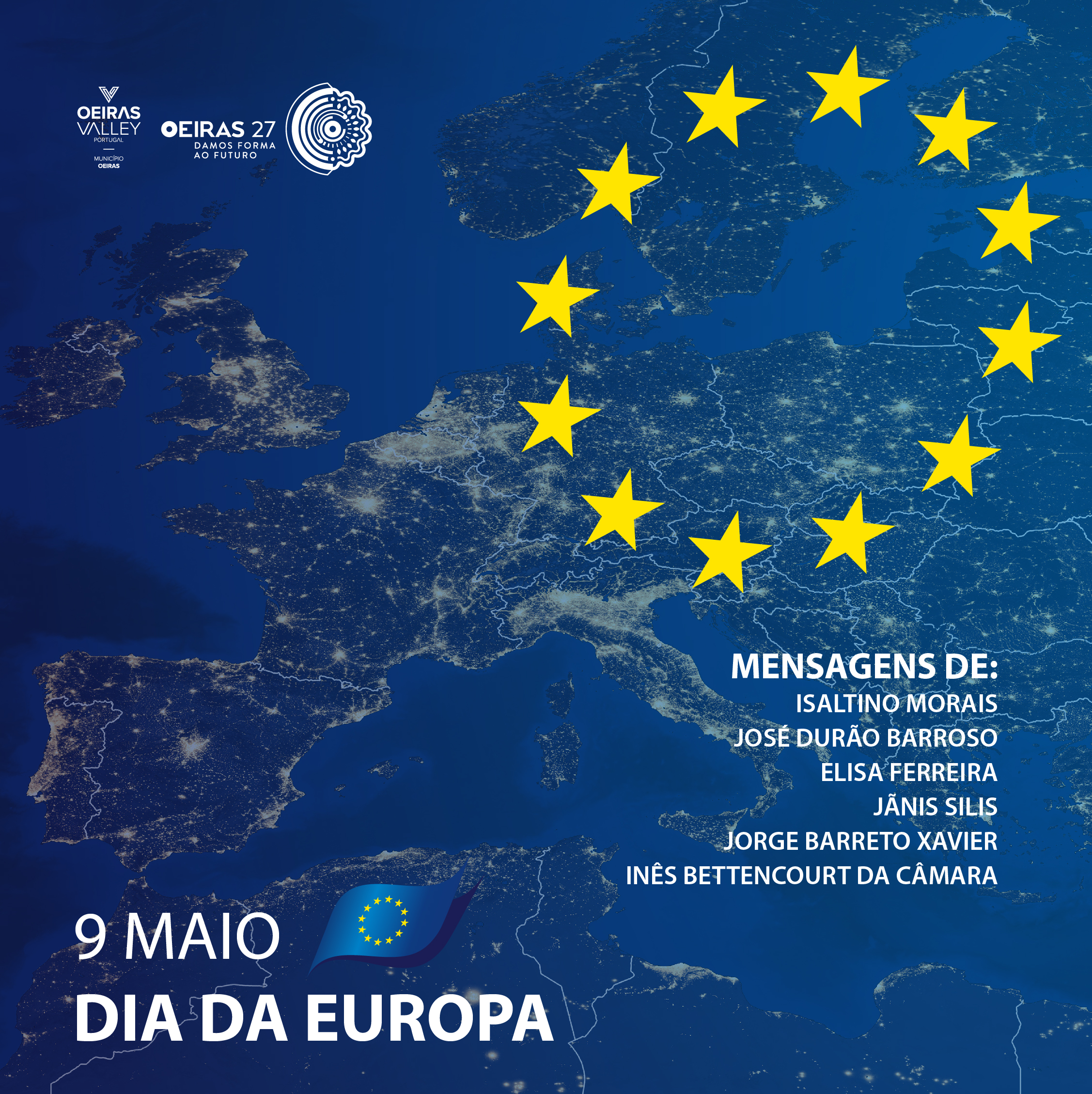 Culture is a field of action for the EU, considered subsidiary to national policies. However, Culture is a key element of European policies in the internal and external framework, representing a fundamental pillar of sustainability and European construction. ​​​​​​​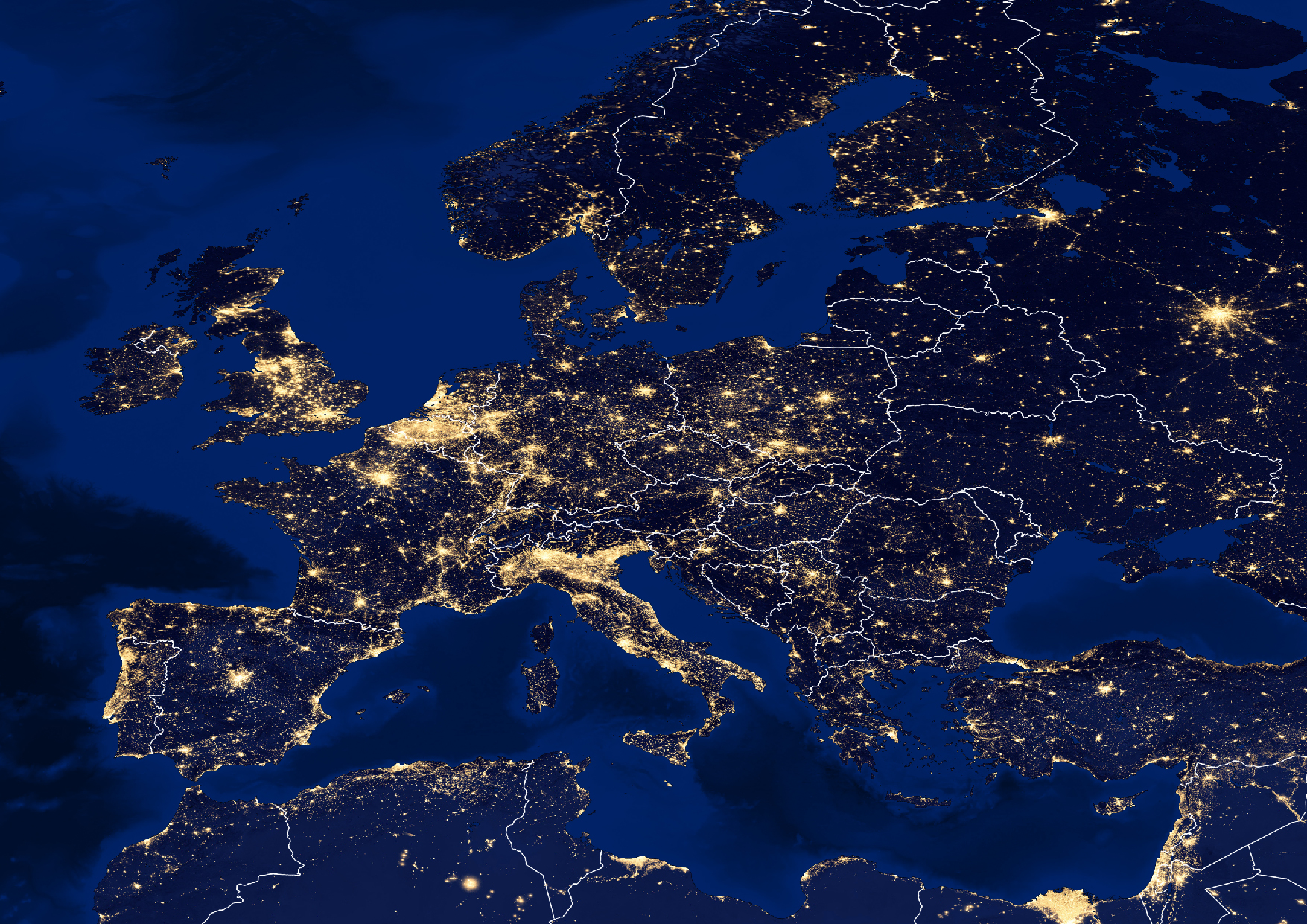 ​​​​​​​
In 1985, the European Communities established the European Capital of Culture program, one of the most popular programs in the European Union and which has since covered more than 60 European municipalities, contributing to its development, attractiveness and international visibility. In 2027, Portugal and Latvia will be European Capital of Culture.
Oeiras decided to run for the European Capital of Culture 2027. And the City Council and the Municipal Assembly unanimously approved this purpose, making Culture a pillar, as a catalyst for the third cycle of development in Oeiras, anchored in culture, science and technology.
On this Europe Day, the former President of the European Commission and the current Commissioner Elisa Ferreira accepted the invitation of Oeiras 27 to speak about Europe and the importance of Culture in European construction.
His messages, as well as the Mayor of Oeiras, Isaltino Morais, the Commissioner of Oeiras 27, Jorge Barreto Xavier, the Ambassador of Latvia, Janis Silis, and the director of Culture Action Europe, Inês Bettencourt Câmara can be seen below. ​​​​​​​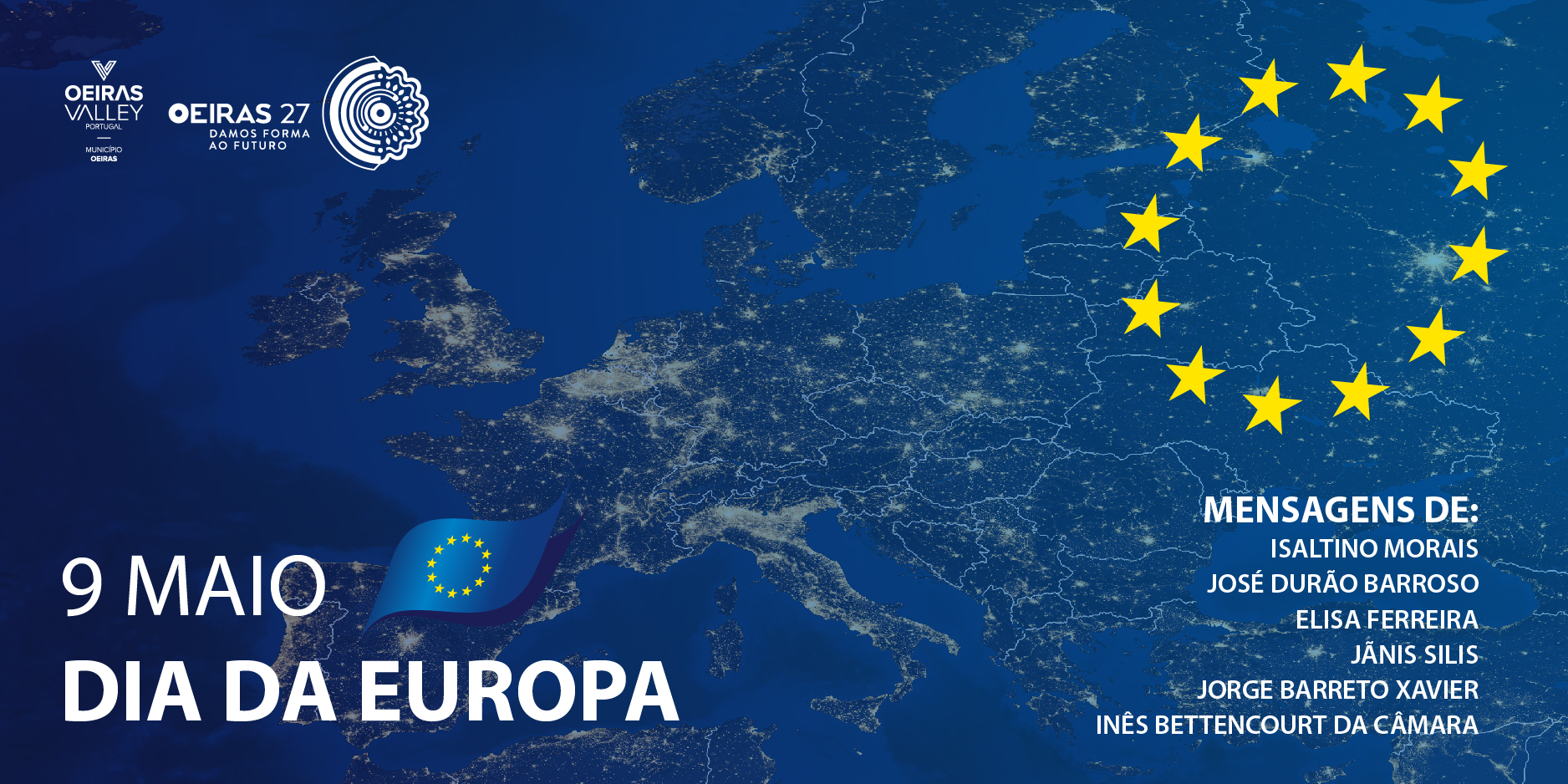 ​​​​​​​
OEIRAS 27, Inventing the Future