"Oeiras 27 will be the engine of the new development cycle"
Jornal de Notícias talks about the program for the Candidacy of Oeiras to European Capital of Culture 2027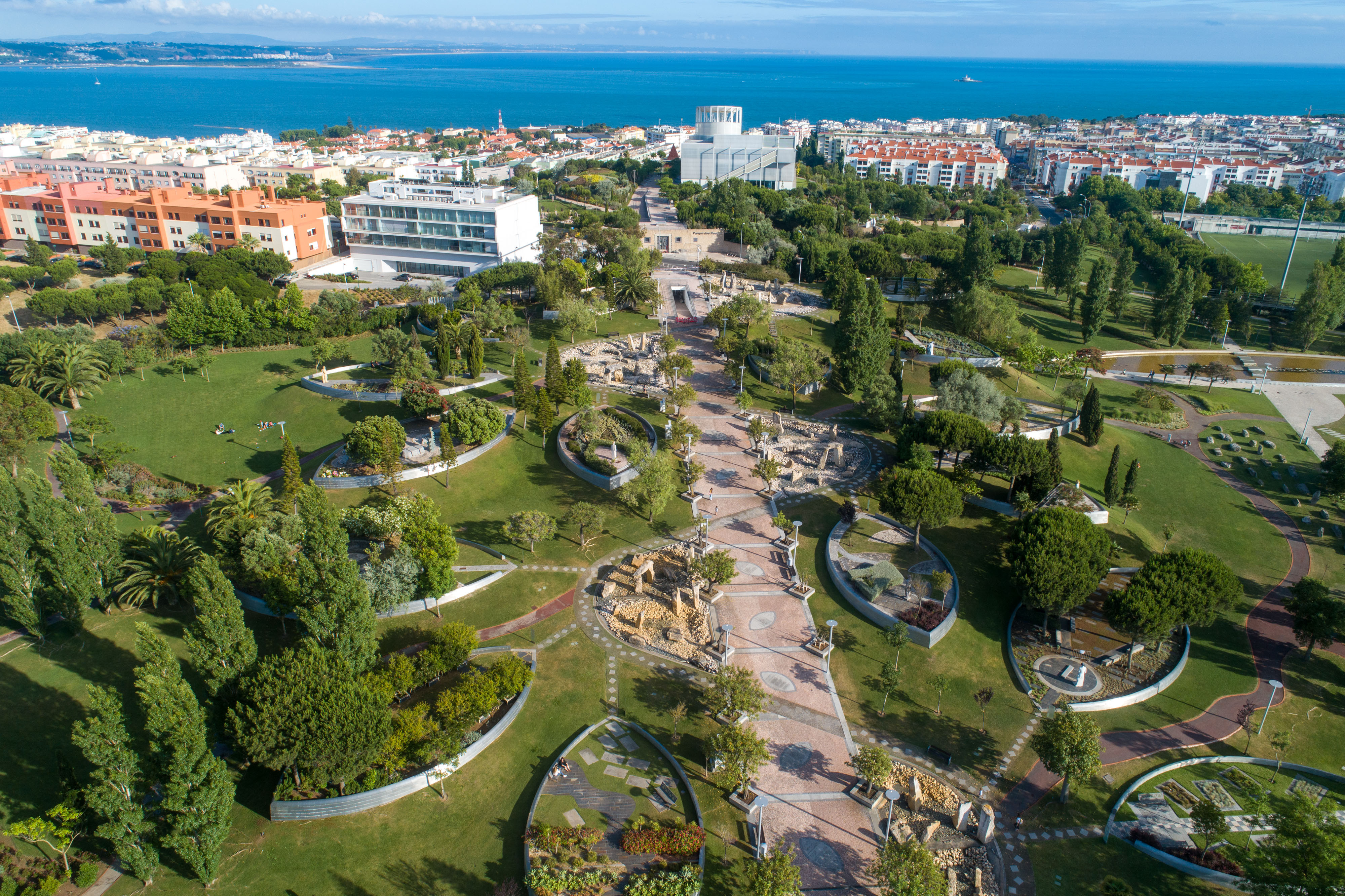 Oeiras' commitment to culture is the catalyst for the next development cycle of the municipality. The Oeiras 27 program provides for the construction and rehabilitation of cultural facilities, a systemic program in the area of poetry and the implementation of urban squares.
The news came out in the Jornal de Notícias in print.