"Culture in the New Oeiras Cycle"
Opinion article, in the Diário de Notícias, by the Commissioner of the Candidacy of Oeiras to the European Capital of Culture, Jorge Barreto Xavier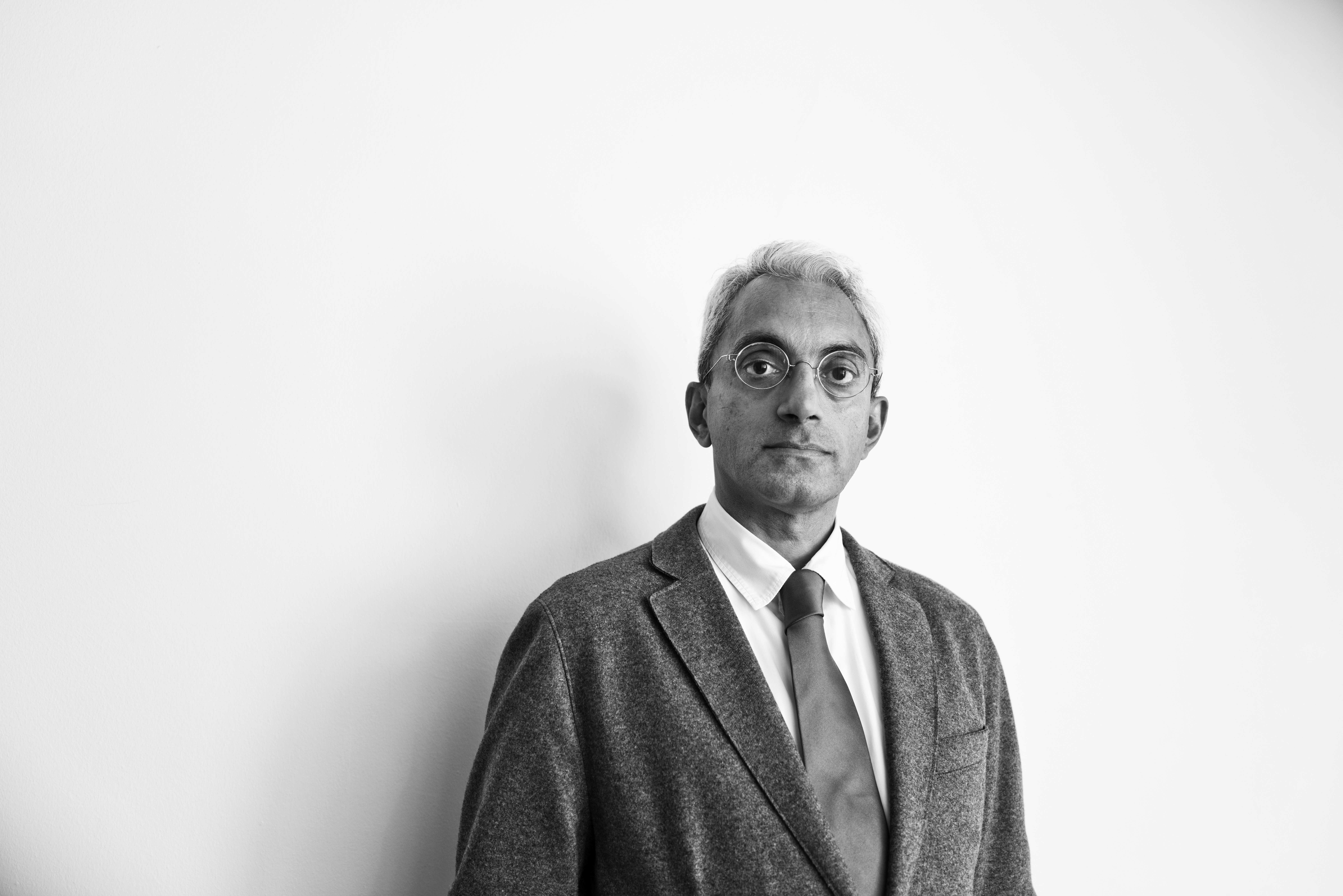 Jorge Barreto Xavier, Commissioner of Oeiras 27, wrote an opinion article on culture in the new development cycle of Oeiras. The Project that will take place in the 46 km2 of the municipality, aims until 2027 to shape the future through culture.
Consult the complete article here.