"Carbon Tree" - the pilot project of 'Ciência + Cidadã' Program
In Oeiras, we place science in the hands of citizens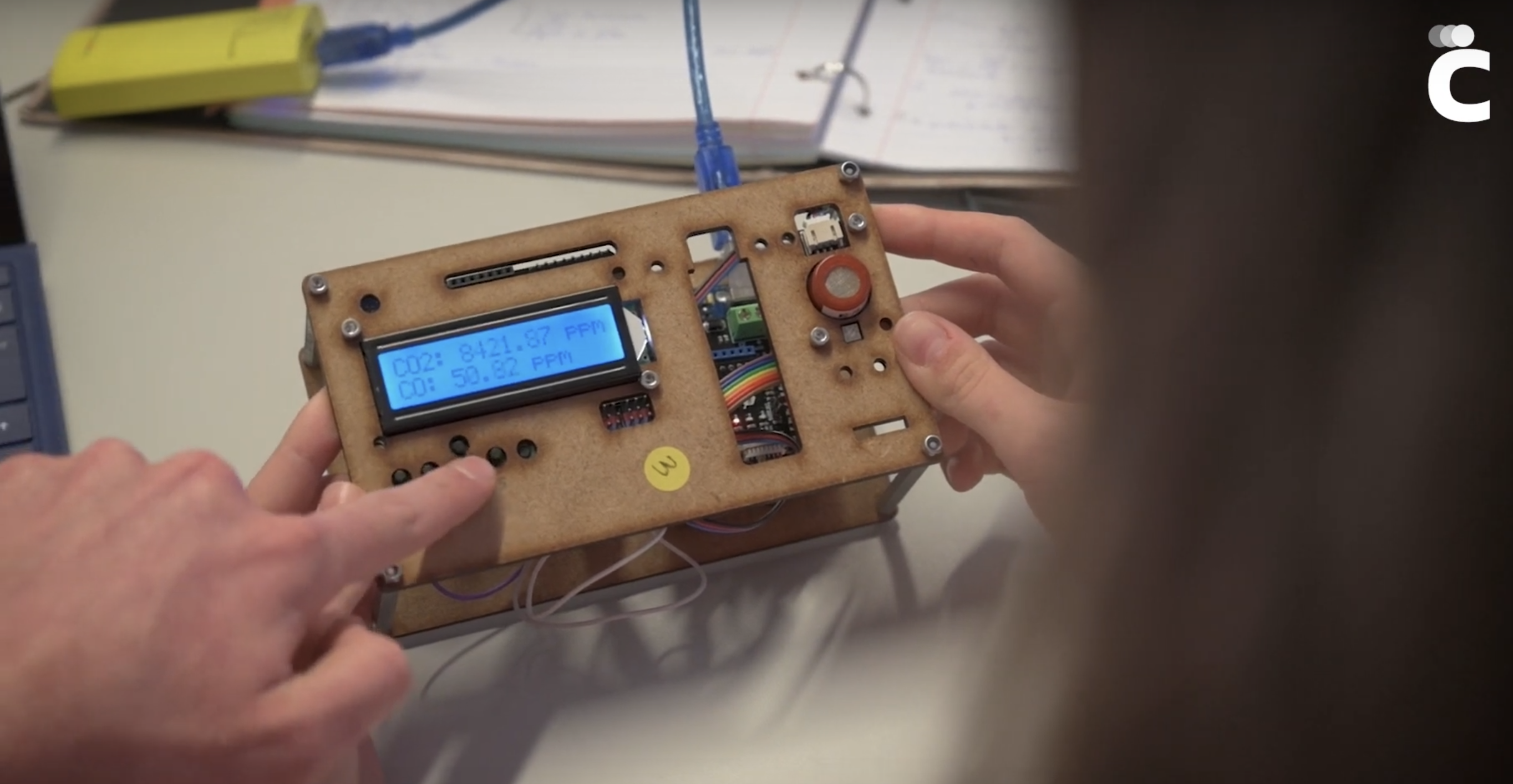 In Oeiras, we place science in the hands of citizens.
The Ciência + Cidadã [Science + Citizen] Program is a partnership between the Gulbenkian Institute of Science, ITQB - Universidade Nova de Lisboa and the Municipality of Oeiras, in which citizen scientists work together and reflect on issues where science has a central role in the exploration and problem solving in your community.
In the first citizen science project, "Carbon Tree", these citizen scientists investigate the air quality in their communities. Using low-cost monitoring stations they investigate air quality in different places and with the data collected they can discuss not only how to change their behavior at the individual level but also discuss changes in collective behavior and public policies that impact everyone's health. ​​​​​​​
See more in the video below. ​​​​​​​
OEIRAS 27, Inventing the Future